GMR founder Tori Sparks has been busy on the road and in the studio! Check out the photos and videos from all the recent shows on her Facebook or Instagram, including shots from the festival Sona Amer and the Desert Women Summit concert in the Sahara in gorgeous Morocco — or listen to the "On the Record" interview with Orpheo Web (in Spanish).
This summer, Tori and the band will be going non-stop. They perform at the Nits d'Emocions concert cycle in Vilassar, the CosmoCaixa Summer Solstice Fest, the Polo Music Festival, and Sintonizza Festival, among others. She will also play a few acoustic shows in between dates with the band, including "Secrets en Acústics" in Tarragona and a special collaboration for the concert cycle "Vespres de Rumba" with the band Piratas Rumbversions in Poble Espanyol de Barcelona. All summer dates are here.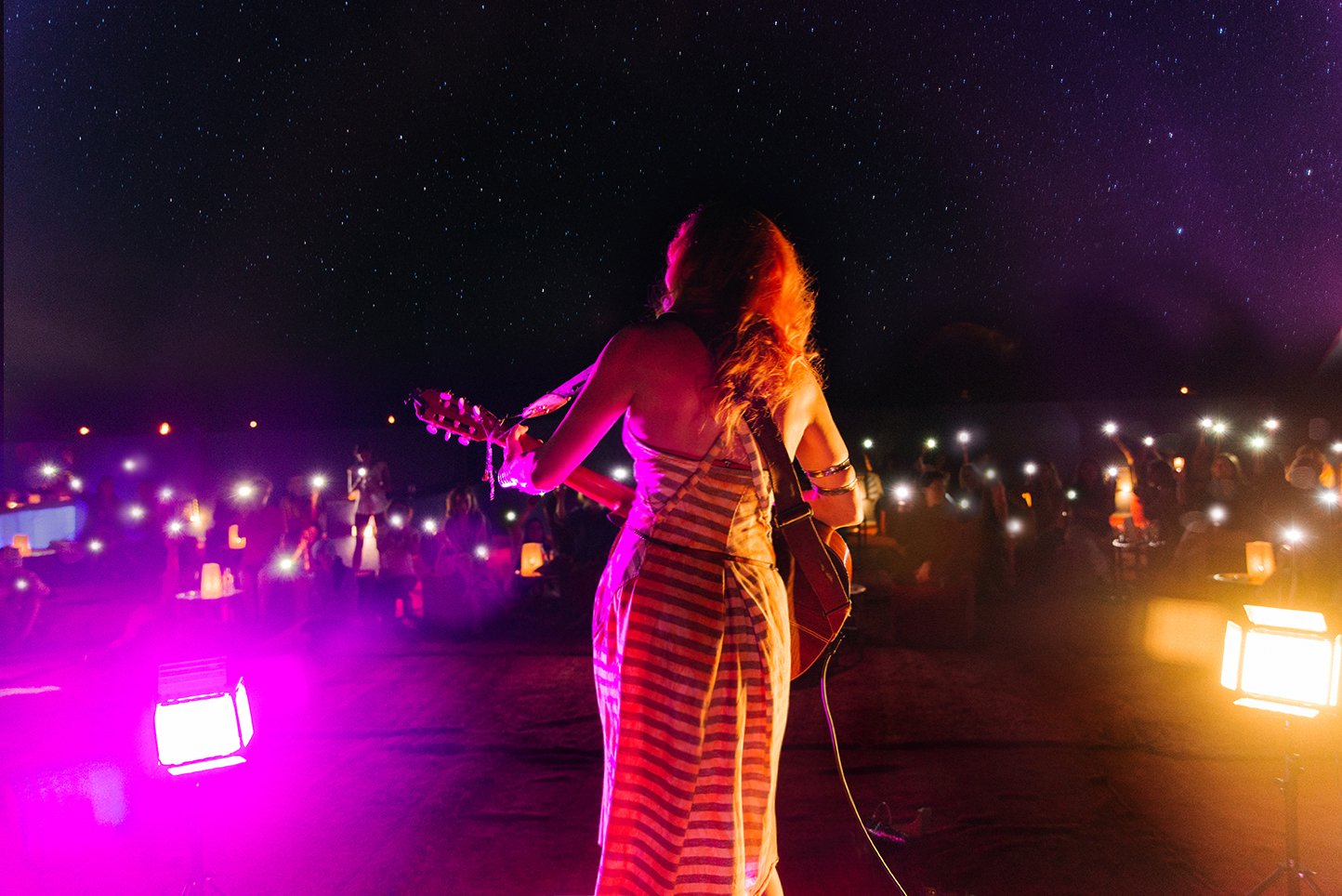 The first week of July, she will represent Glass Mountain records in the 2022 edition of the Santako School of Rock, a series of seminars and roundtable discussions by professionals from the industry, covering a variety of topics involving music and the music business.
And this summer, watch for the video "Sirenízate" by the band Alma de Boquerón for La Sirena's summer ad campaign, with vocal production by Tori. Their new album and the new album by rock band The Mothercrow are both coming this fall.